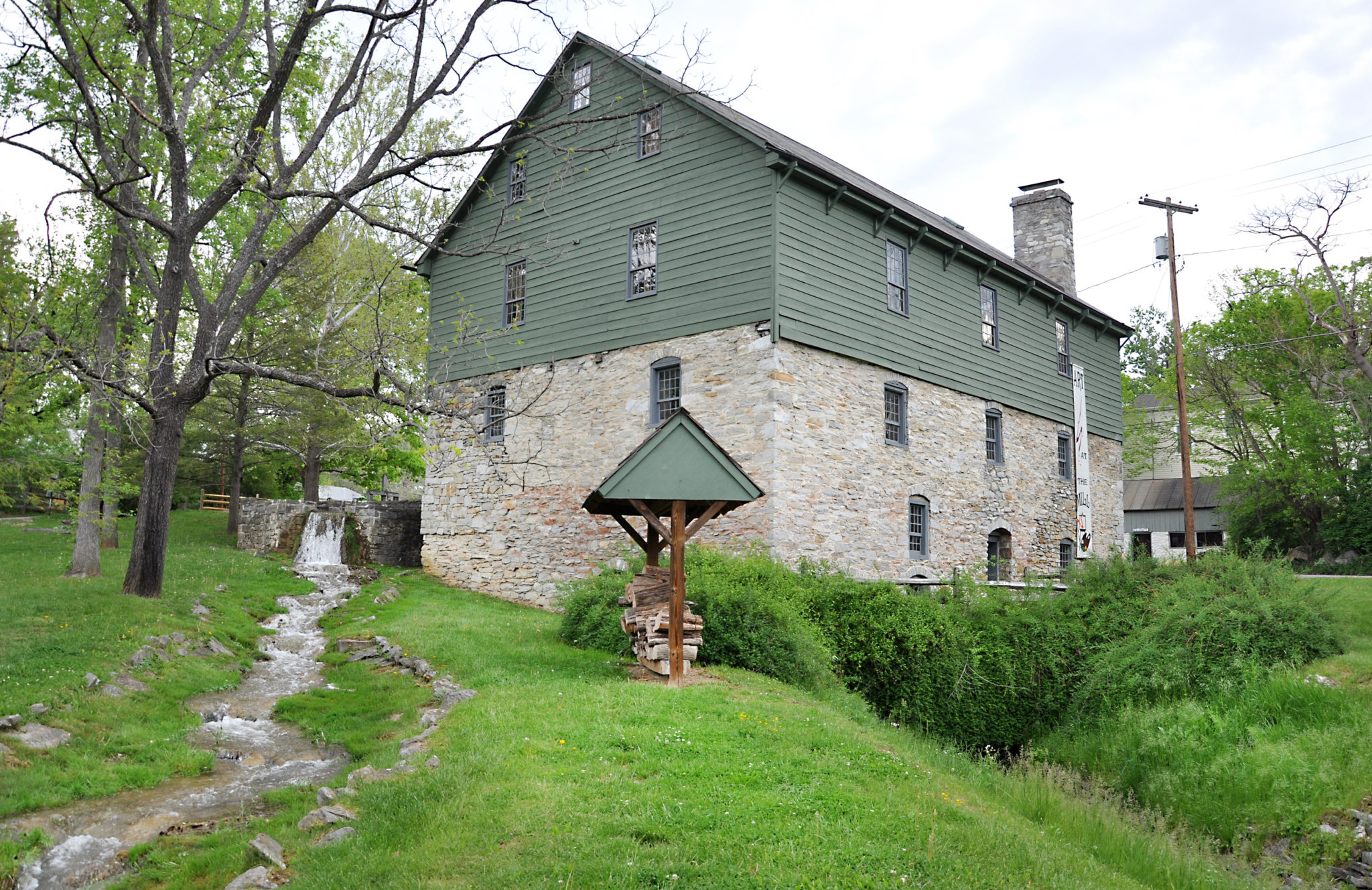 Continue West on Route 50, beyond Paris, and cross over the Shenandoah River. You'll find yourself in charming Clarke County, with its historic, interesting towns & villages, such as Millwood, White Post, Boyce and Berryville.
In Millwood, you won't want to miss The Locke Store, where you'll find a delightfully eclectic selection of wines & ciders, scrumptious sandwiches, and an assortment of baked goods that are hard to pass up. Just up Route 50 West is Virginia's State Arboretum; anyone with a green thumb will be fascinated by the incredible array of plant life.
Middleburg Real Estate | Atoka Properties operates in these lovely areas as well, on into Winchester, and even farther west into West Virginia.