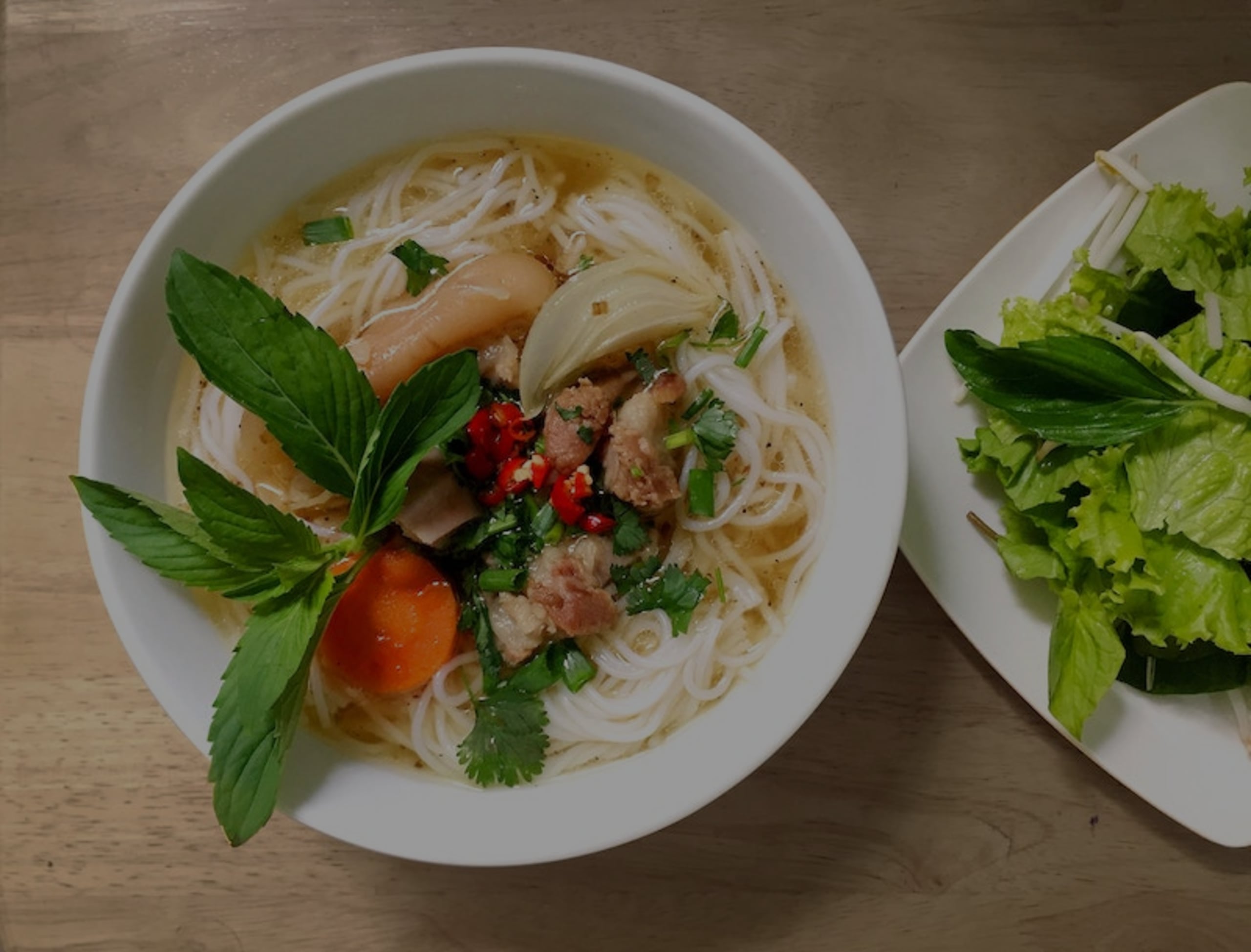 One of the elements that makes Northern Virginia living so desirable is the many culinary options available. Washington, D.C. has created a melting pot that has spilled over into it's surrounding metro area and we get to reap all the benefits. Our new series, Restaurant Guides, will provide you with some of our favorite local spots that we hope you will enjoy as much as we do. First up, our namesake: Middleburg.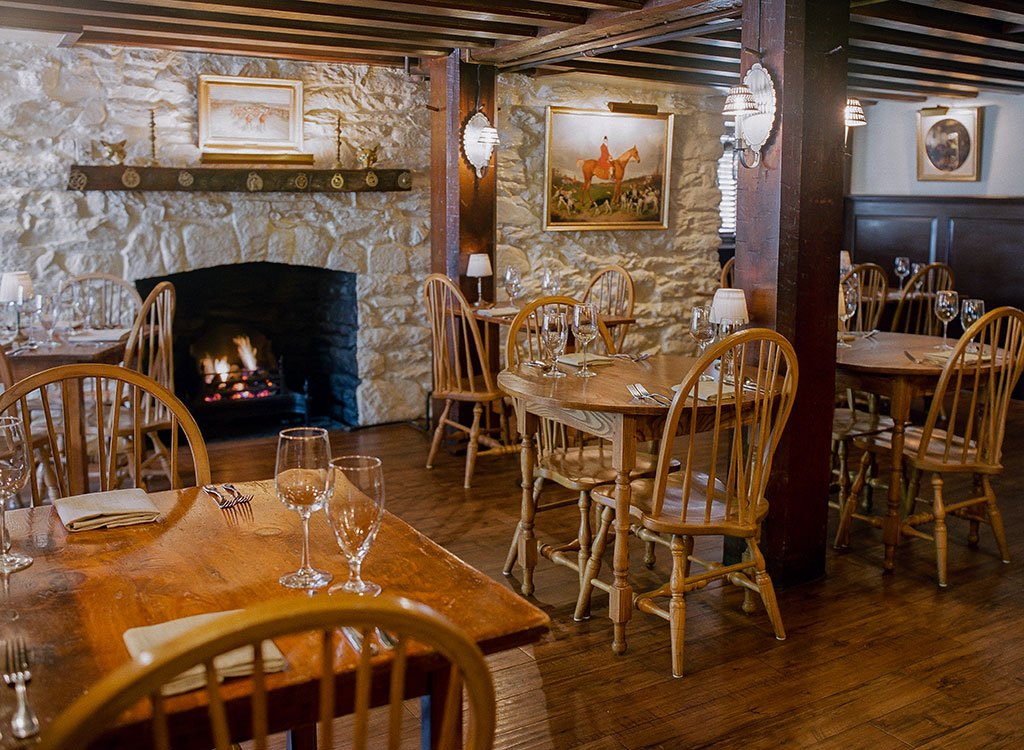 THE RED FOX | 2 E WASHINGTON STREET
With an abundance of food and beverage options comprising seasonal ingredients, local harvest, and Southern flair, The Red Fox offers an unforgettable culinary experience from beginning to end. Coupled with its illustrious history and picturesque setting, dining at The Red Fox blends all the necessary elements and more, for a gathering to be remembered.
Photo SOURCE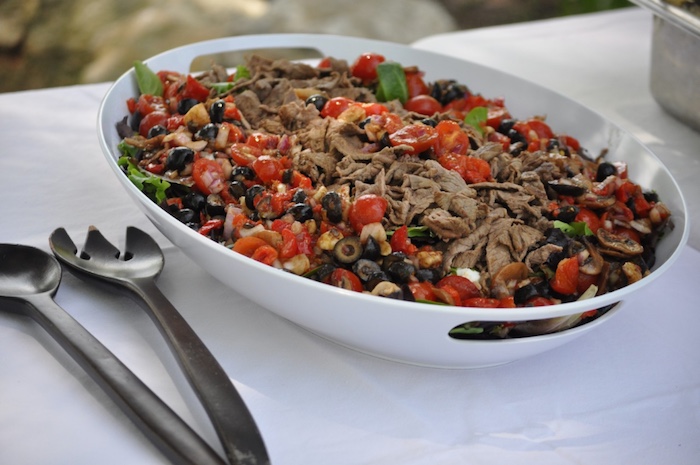 This quaint little farm-to-table restaurant offers food that shows nothing by love for it's ingredients. Using elements sourced from the local Field's of Athenry farm, the Side Saddle Cafe provides a laid-back culinary experience that is sure to delight the senses.
Photo SOURCE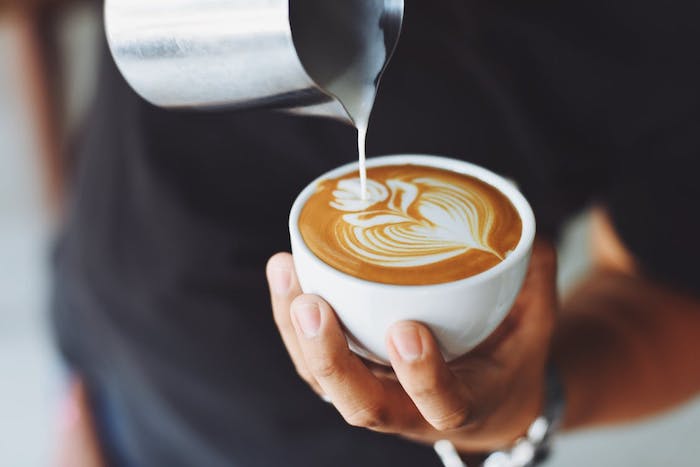 A Middleburg favorite, this 'hole in the wall' cafe not only provides perfectly made coffee drinks, homemade coffee cakes and gluten free biscuits, but more than that, the baristas and local residents who frequent it will make you feel right at home.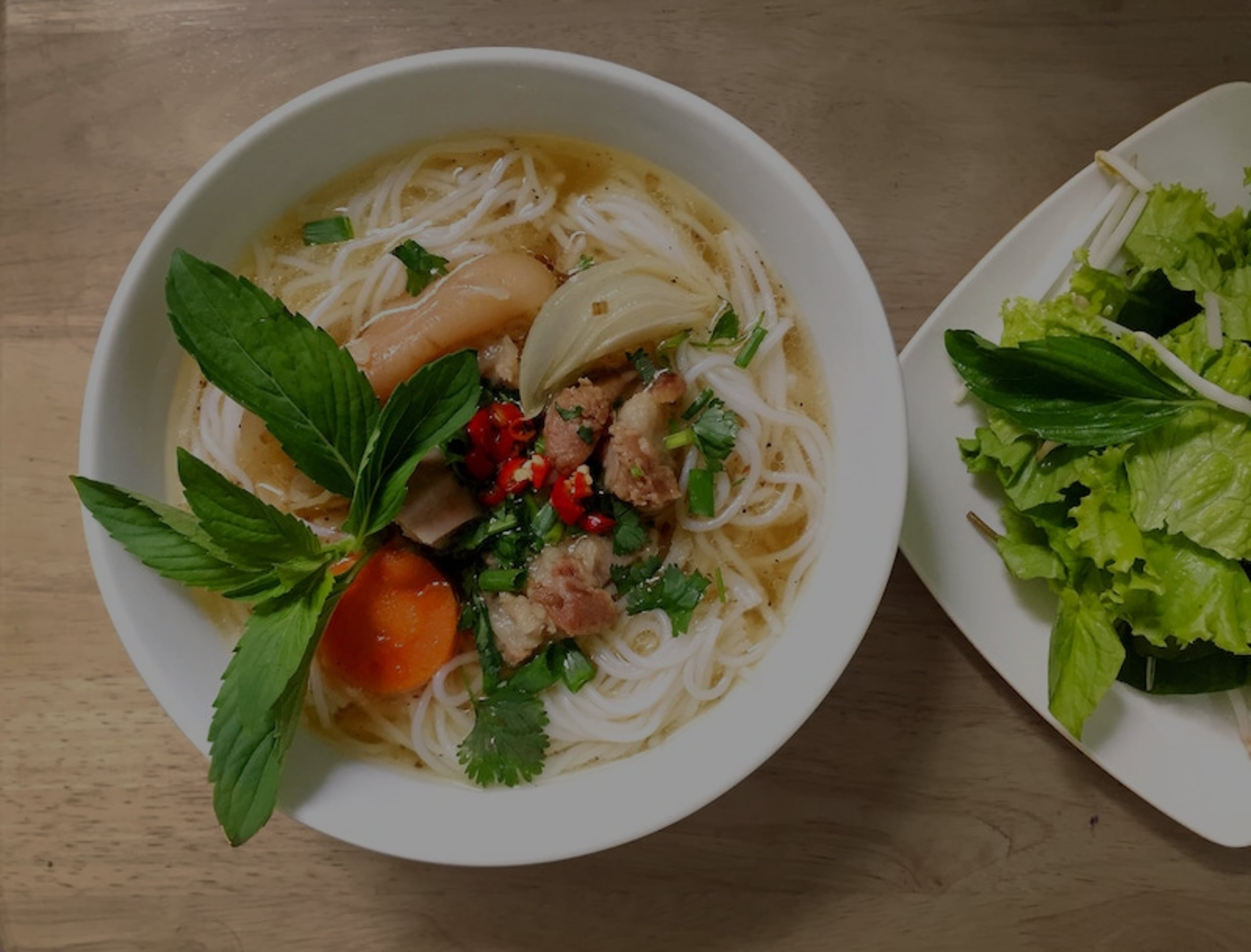 A new family owned and operated Thai restaurant that loves to serve delicious, authentic Thai dishes. The carefully made sauces and meticulous preparation make each dish an experience.
Photo SOURCE

Using only the freshest ingredients, Harrimans features a local bounty of bold and flavorful dishes celebrating the rich resources and history of Virginia's most fertile region. You'll find them located in the world renowned Salamander Resort & Spa.
Photo SOURCE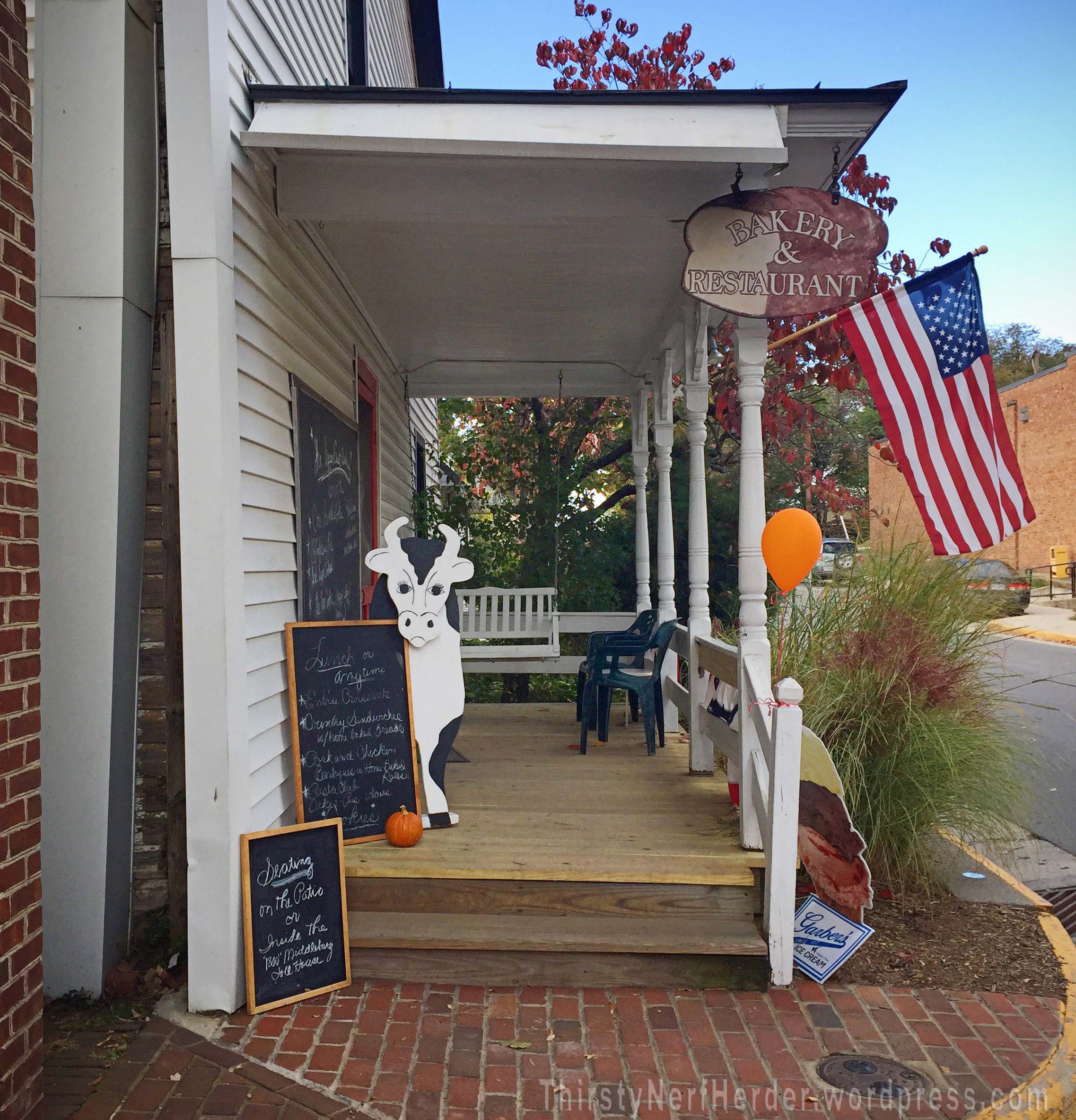 Middleburg's Bakery, Home of the Famous Cow Puddle Cookie, Pies, Sandwiches, and so much more!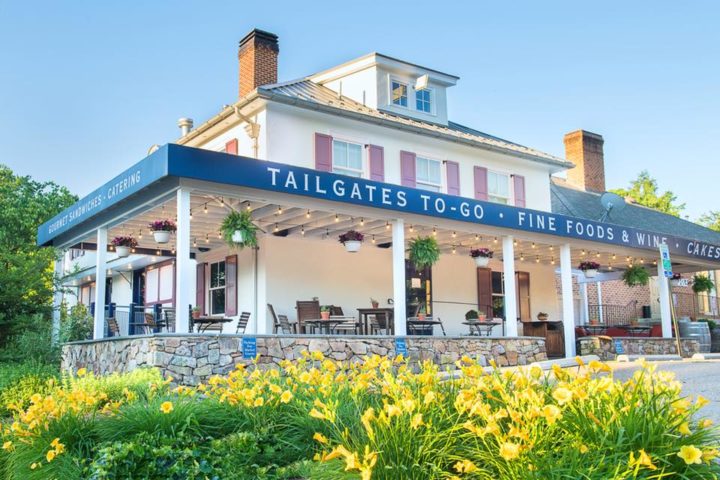 Middleburg's Bakery, Home of the Famous Cow Puddle Cookie, Pies, Sandwiches, and so much more! Join us and enjoy an indulgent breakfast or lunch in the inviting cafe or outdoor patio, explore with one of our gourmet picnics to-go, take advantage of the full-service off-premise catering, or design your own custom cake for your next event. We invite you to discover a feast for the senses in Virginia's horse and wine country at Market Salamander.
Photo Source