The holidays are over and 2020 is here! After you've recovered from the whirlwind that is the holiday season, you might start experiencing some cabin fever. While the weather is hit or miss this time of year, the real estate market certainly isn't. Get a jumpstart on Spring market planning & give me a call today to discuss your Spring real estate needs. 2019 was a great year in Real Estate! Thank you to all my clients, family & friends that have made my past 10 years in this business a success. Closing out 2019 I was awarded a trophy for success! This would not be possible without the referrals from my family and friends. I am never too busy for referrals as they are the greatest gift. Going into 2020 I am eager to help even more people in their search for a home.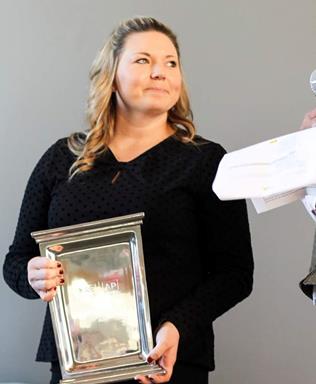 I not only bring my extensive expertise and knowledge to your investment, I am also part of the powerful marketing clout of Middleburg Real Estate & Atoka Properties. The expertise of Middleburg Real Estate & Atoka Properties deliver the highest level of real estate service available in the surrounding counties & Northern Virginia. Put our powerful alliance to work for you this year!
2019 Company Statistics Below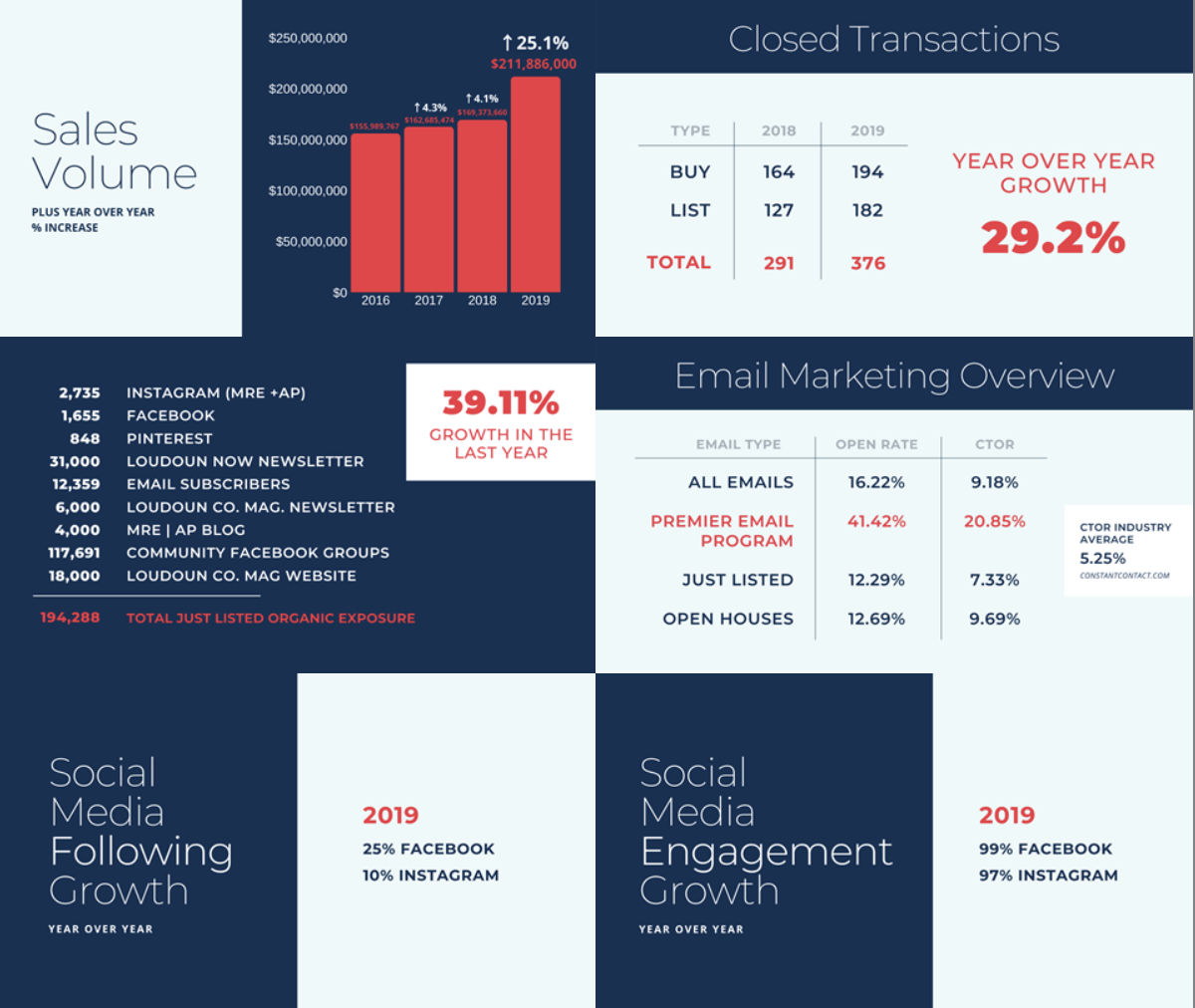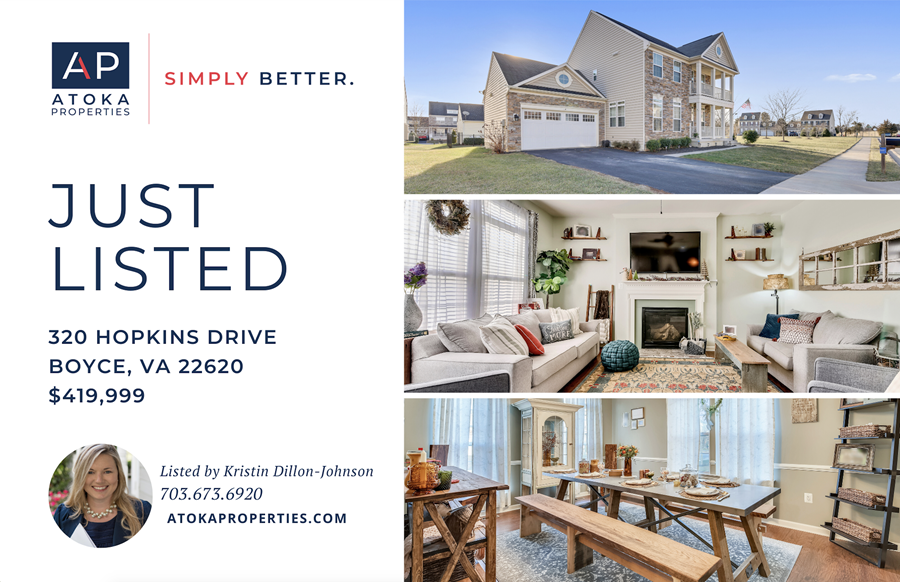 Will the groundhog see his shadow?
What will this mean for you?
Well in Northern Virginia, the few weeks that follow Super Bowl Sunday is the kickoff to the Spring real estate market.
That may sound wild because most people think of Spring starting in April or May but when that time comes around, every seller lists their home. Inventory increases and creates more of a buyer's market. If you list your home during the early Spring market it's a lot less competitive. A lot of buyers are out looking to get a head start on the competition and we expect interest rates to still be relatively low. It's never too early to develop an aggressive marketing strategy… And I'm here to help with that! So if you're considering selling your home in the Spring of 2020, think about February and March as Spring (so long as we don't have terrible weather) because it'll most likely be the highest prices and lowest days on the market!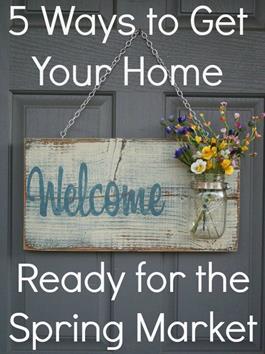 This Week's Mortgage Industry New (At a glance): Courtesy of Bill Stern with Homebridge Financial Services
Market Forecast here!
Click here to see rates!
MARKET STATS
Loudoun County (December)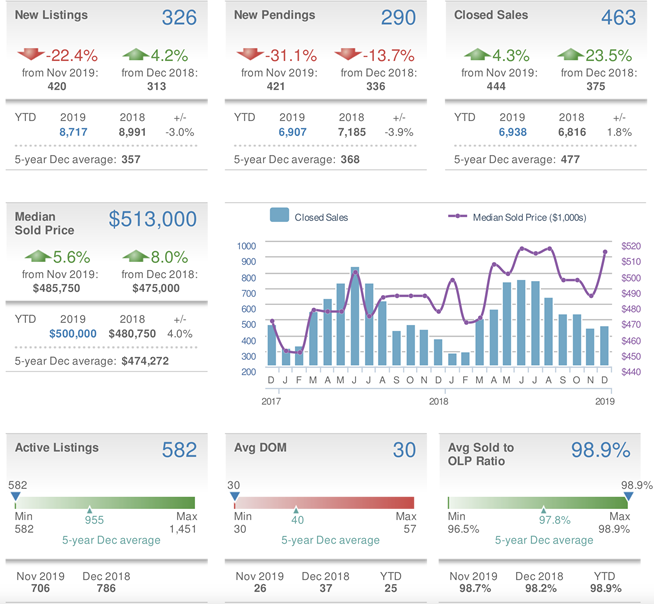 Clarke County (December)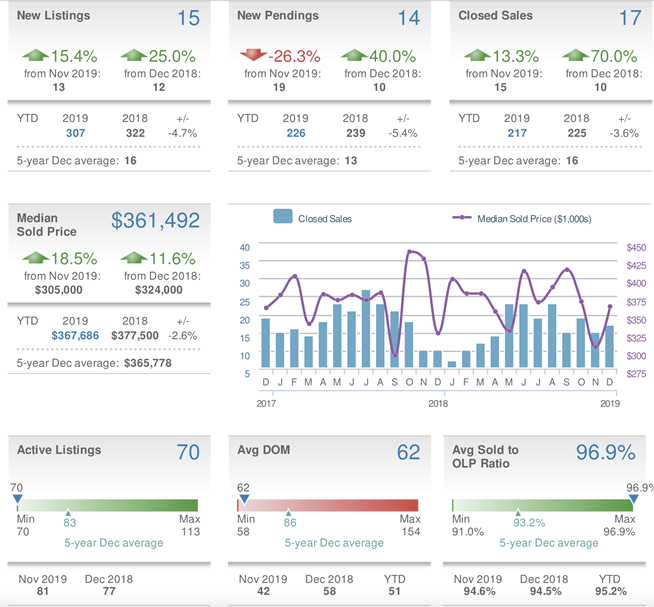 Fauquier County (December)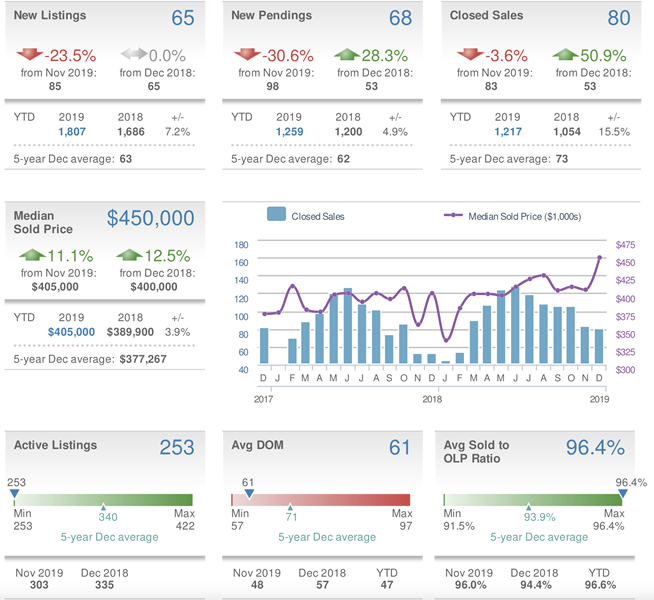 New Listings here!
New Rentals here!
Just Solds here!
UPCOMING EVENTS
HISTORIC FAIRFAX CITY
The Chocolate Lovers Festival, annually held on the first full weekend of February, features activities for all to enjoy. Enjoy fun events like the Taste of Chocolate, the Chocolate Challenge, the Kiwanis BBQ Lunch and Craft Show, open houses at historic buildings and much, much more!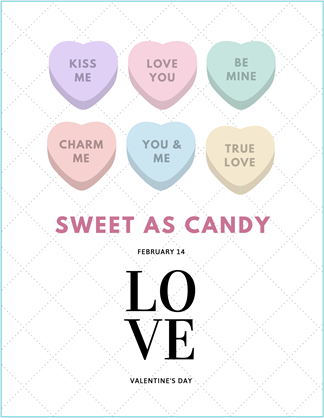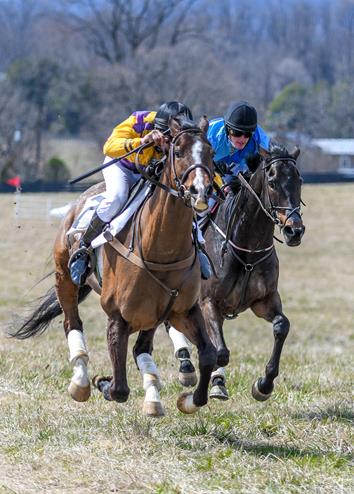 Photo courtesy of: Dillon Keen Photography
2020 Spring Horse Race Schedule here!
FUN OUTSIDE THE OFFICE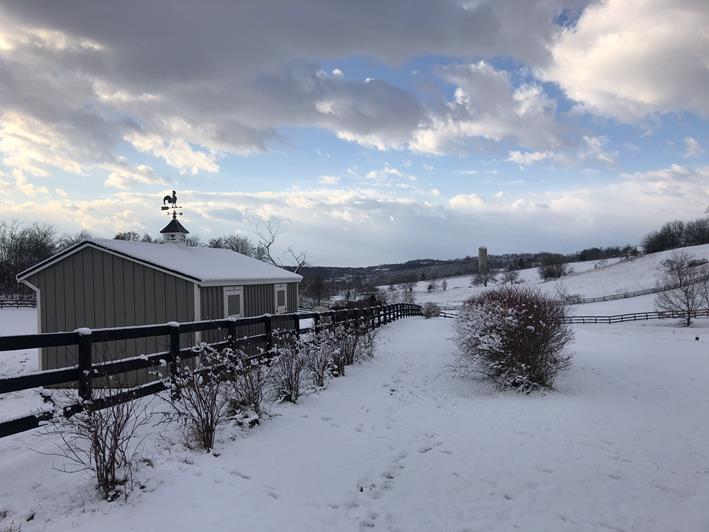 Our cold winter view!